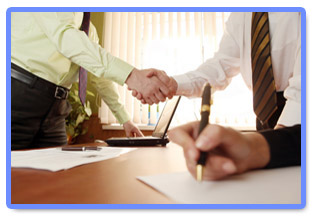 Certificate Authenticity
Please enter either the Certificate Registration Number or the Company Name in full, as shown on the certificate.
Please enter atleast one search term
IQS carries out compliance audits throughout the world to a wide variety of European and International Standards.
Our certifications are verifiable through a globally available register, operated by our independent accreditation body, and through our own website.
Any concerns that you may have regarding the authenticity of our certificates can be addressed either by using the web address printed on the certificate or a QR Code Reader; all our certificates have a QR Code included for this purpose. A QR Code Reader is a free app that can be downloaded to mobile phones. Every genuine certification issued by IQS is created in our offices by trusted staff so there is no possibility of incorrect issue or counterfeiting.
Please contact our offices by phone/email if you are not able to check one of our certificates or have done so and believe that the certificate may not be authentic. We would welcome such information and should hopefully be able to alleviate your concerns.
Please note that IQS has a policy of compliance to globally recognised Standards and believes that our auditors should offer guidance, where appropriate, to assist organisational improvements without compromising integrity.
We look forward to your feedback and hope you will appreciate any constructive suggestions we may offer for continual improvement.